Get more bang for your buck with JMP Holdings Premium Blend Stretch Film Wrap which delivers up to 50% more yield with savings of around 25% per metre! Available for both hand and machine applications.
Stretch Film
With hand and machine film in a range of sizes, we have all your wrapping needs covered.
All of our stretch films comes packaged in packs of 4 except machine film which comes individually boxed.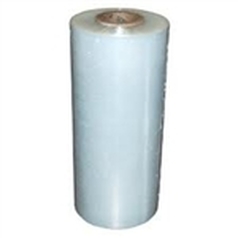 Machine Stretch Film
Dimensions 1405m x 500mm x 23mu
Clear only
1 roll / carton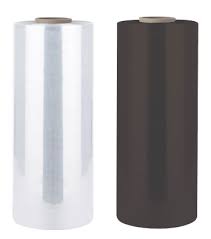 Cast Hand Stretch Film
Dimensions 400m x 500mm
Clear 12, 18 and 23mu
Black 23mu only
4 rolls / carton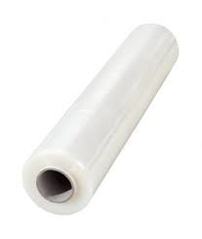 Blown Hand Stretch Film
Dimensions 400m x 500mm x 23mu
Clear
4 rolls / carton