We have great range of Safety Barriers and Fences. Ideal for public places and warehouses.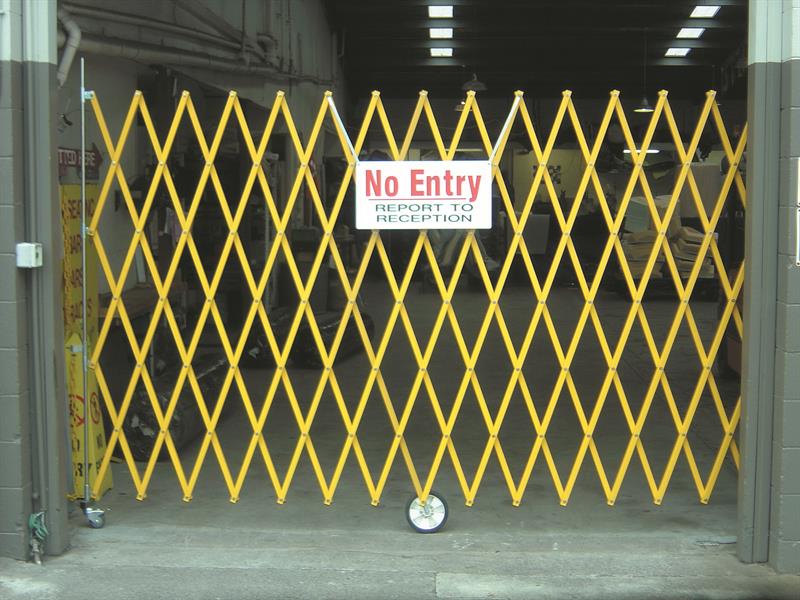 Custom Expandable Safety Barrier
These New Zealand made barriers easily retract into a bundle and comes complete with wheels for ease of opening and closing. They are custom made and are available in heights of 1m, 1.5m and 2m. A wide range of colours is also available to make the barrier visible or to blend it with your company colours. Please call for other available colours. These quality barriers are made from aluminium and steel and are designed to last a long time. The product is available in a solid colour or a combination.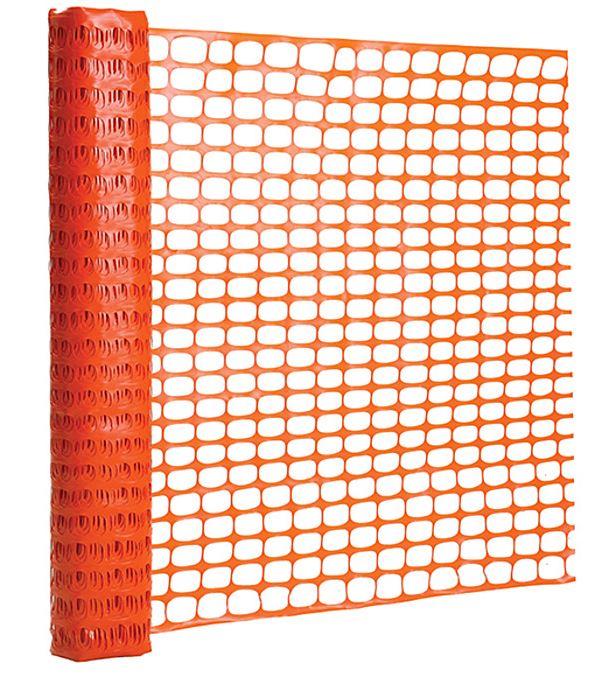 Safety Fence
JMP stocks both lightweight temporary safety fence and heavy-duty fencing material.
This product is sold by the 50m roll and is construction grade.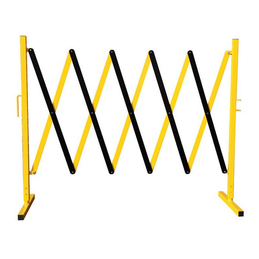 2.5m Metal Safety Barrier
This handy expandable fence is lightweight, sturdy and easy to use. You can adjust the length according to the size you need, the maximum length is 2.5m. You can use this barrier freestyle or bolt it to a wall. This fence is especially suitable for temporary construction, equipment maintenance, emergency barriers or generally to keep people out of a designated area.
– Compact and lightweight
– Suitable for indoor or outdoor use
– Made with extruded Aluminium slats
– Currently available in black & yellow