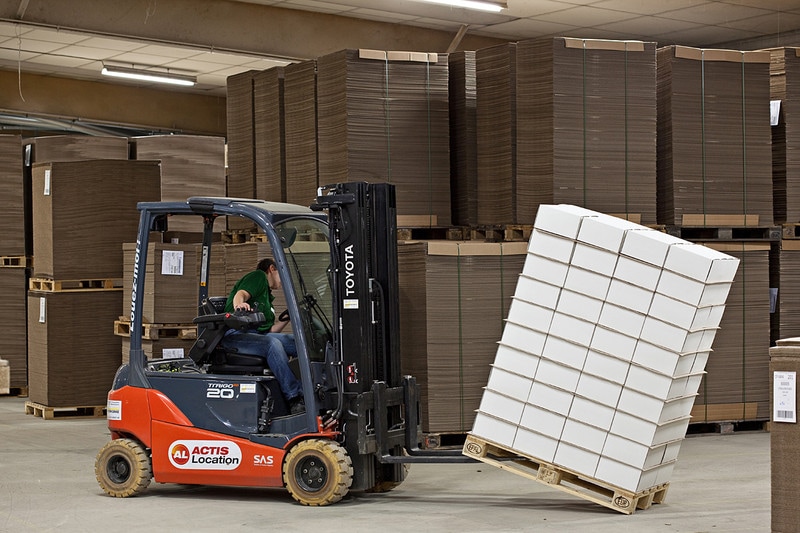 Anti-slip tie sheets are indispensable palletizing accessories that stabilize your products on pallets during internal conveying, storage and transport of your merchandise.
STABULON® prevents slippage, ensures cohesion of your pallet to secure and optimize the packaging of your products.
3 reasons to use STABULON®:
Optimize your packaging costs
Reduce product damage and accidents
Increase the stability of your pallets
Standard pallet format 80×120 cm, 100×120 cm or custom dimensions. Rolls available on request. Anti-slip coating with a high coefficient of friction on both sides. Printing on request. Placement of the sheet by hand or by robot.
COMPOSITION
Recycled paper coated 2 sides
QUALITY OF PRODUCT
High non-slip properties
Flat and consistent sheets
Easy to use
100% recyclable
ISO 14062 Eco-designed certified
Tertiary packaging, indirect food contact
APPLICATION USE
Stabilize any packaging format. Manual applications with possible automation.