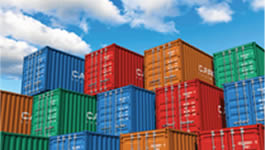 Cargo Protection
We are the experts in protecting your precious cargo, whether it is $5 or $5 million worth. We have a solution and product for almost every problematic situation.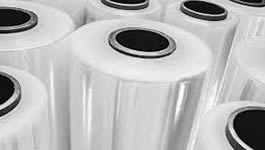 Packaging Products
JMP Holdings stocks a wide array of packaging products to help you make sure your cargo reaches it's destination safely.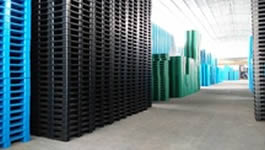 Materials Handling
Designed for maximum efficiency and effectiveness our range of materials handling products can be used for both domestic shipping and exporting your cargo.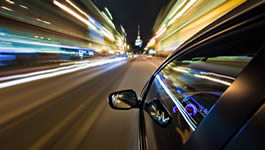 Traffic Management
We stock a variety of products that offer a range of solutions for managing vehicles, whether in parking lots or warehouses, narrow streets or highways.
"In the business world, the rear-view mirror is always clearer than the windshield."
– Warren Buffett